With the sale of courses, supplies, technical services and experiences of social inclusion we finance our model and guarantee support for those who have no arms or hands.
By contracting us you contribute to the construction of a more inclusive society!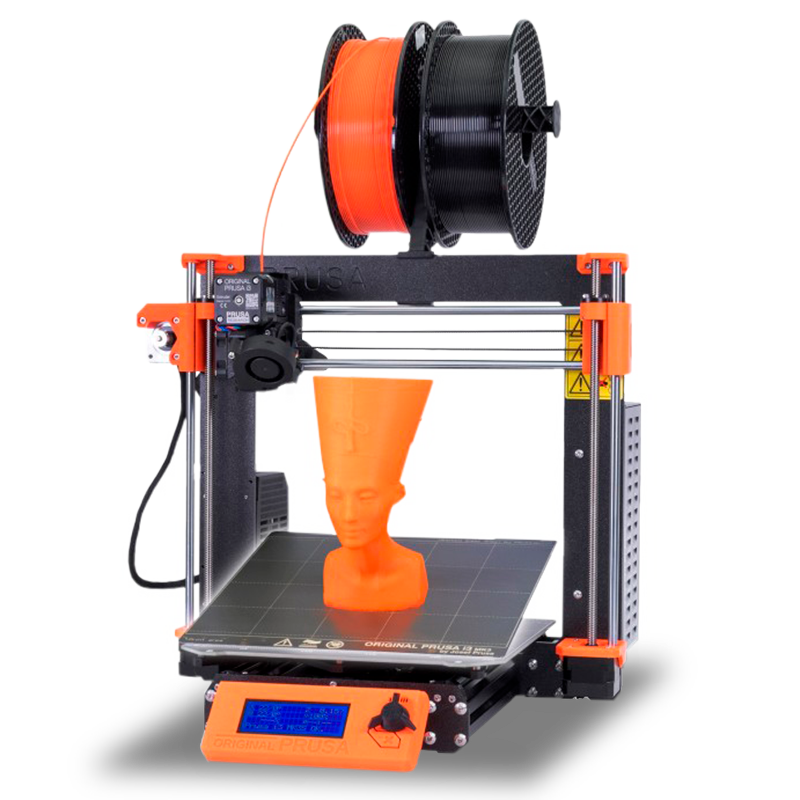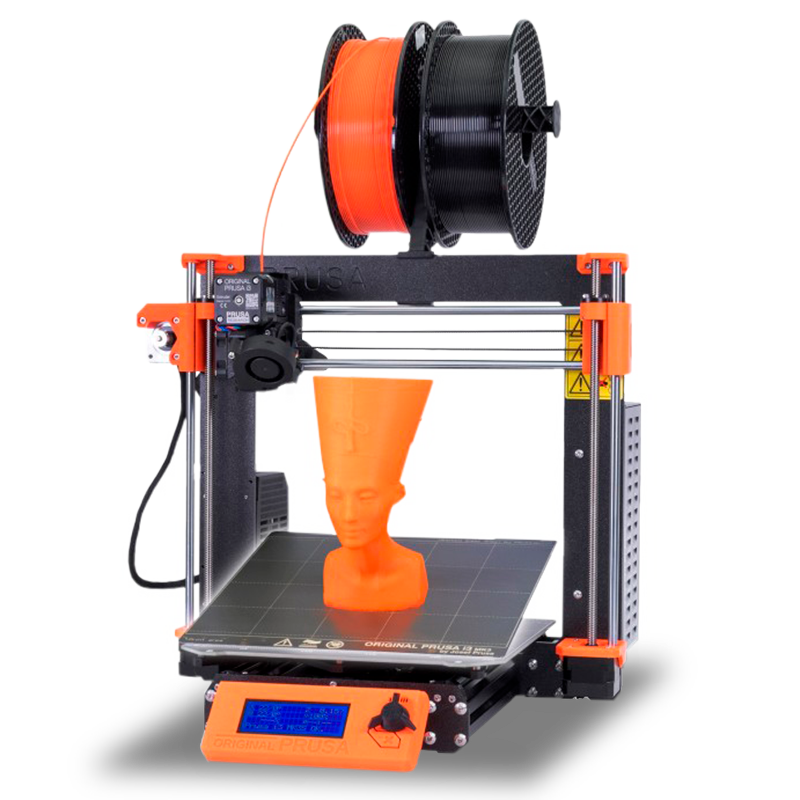 Learn the basics of 3D printing, design and robotics. Take the opportunity to experience this technology, its uses, advantages and how to apply it.
Together we will design and create 3D objects, using the necessary equipment and tools.
Ideal for those passionate about innovation.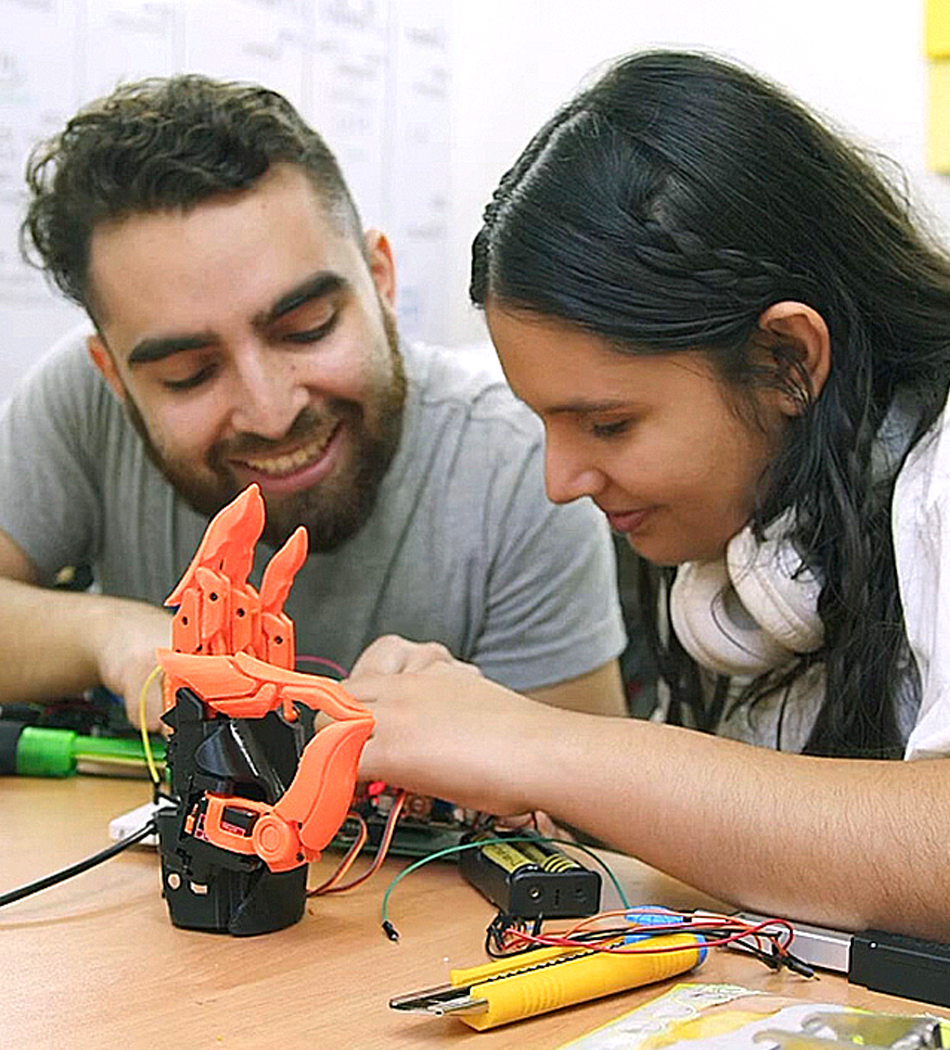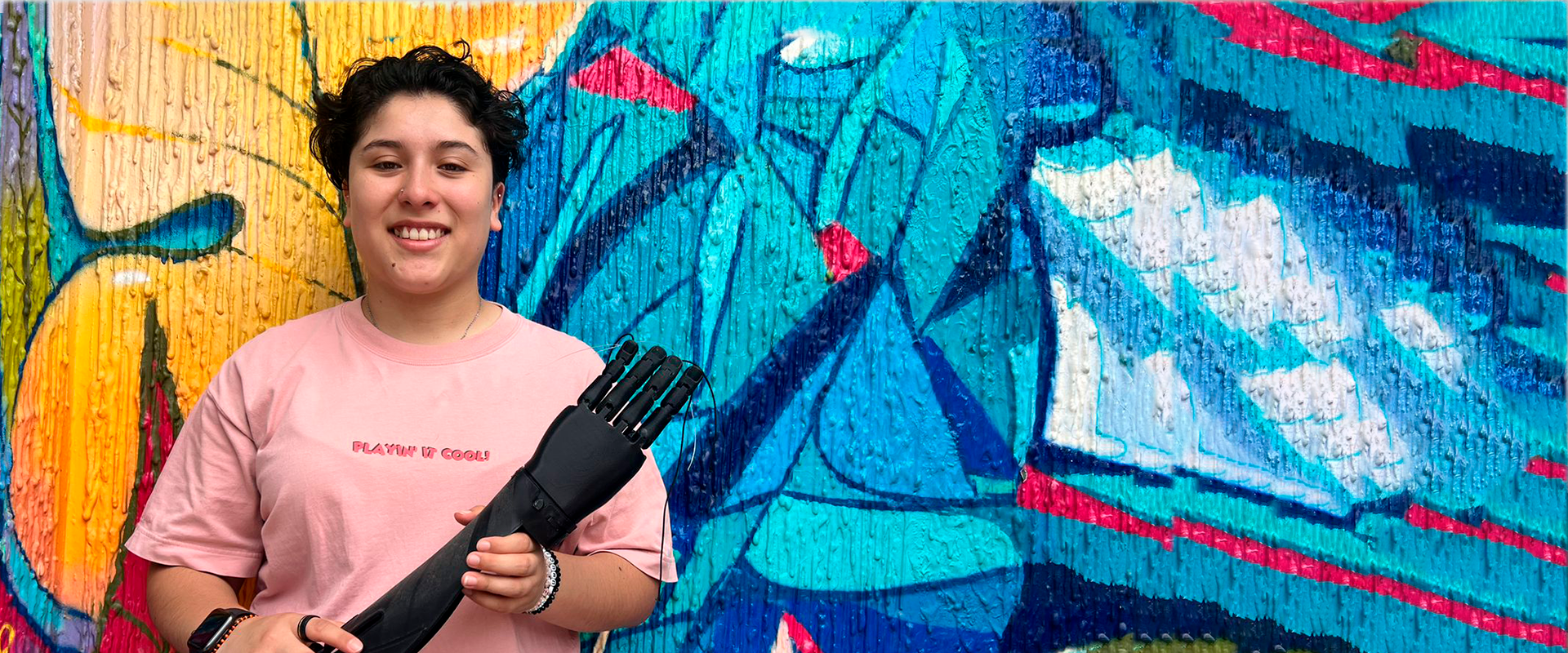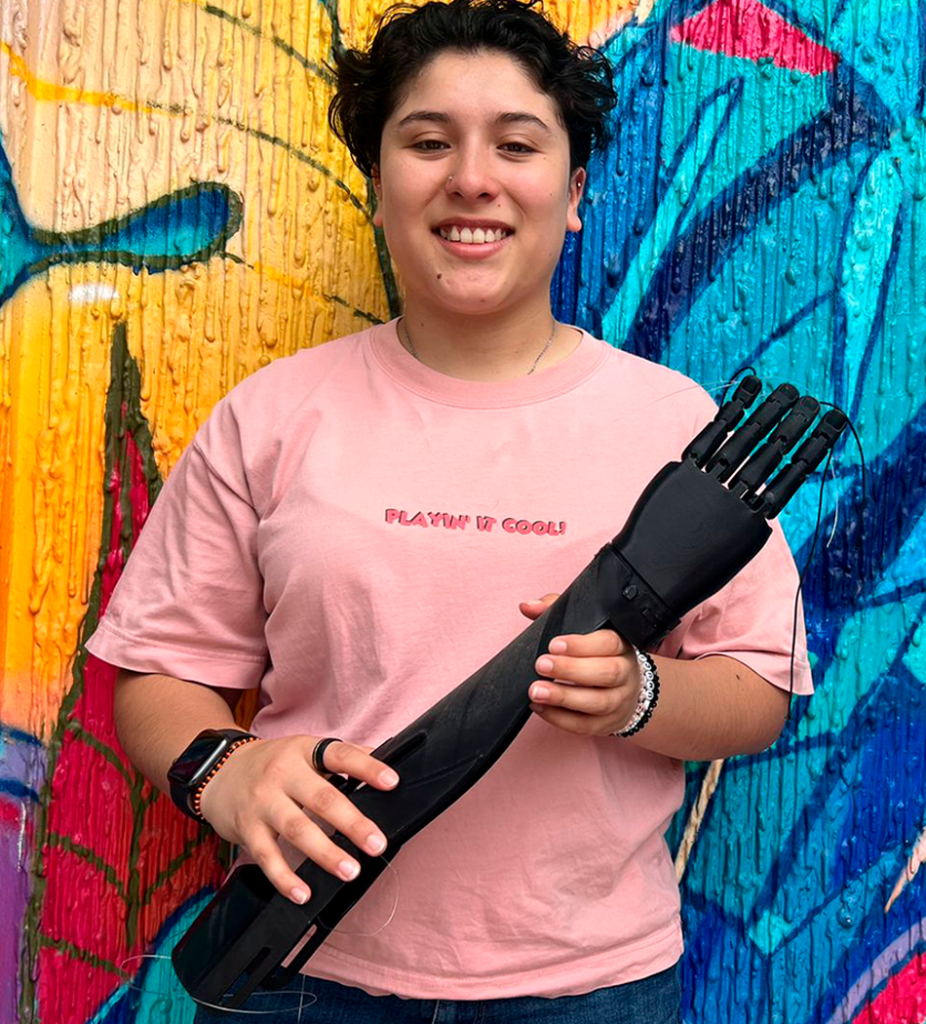 Get to know the process of making a prosthesis from scratch, learn all about the implementation of a social project in Colombia and participate in the development of an assistive device for a person with disabilities.
Raise your team's awareness by exploring a business model with a social focus, where you will learn about technology and inclusion.
A two-hour guided tour, where your team will have the opportunity to participate in a social experiment of disability, learning about 3D technologies and living the experience of being volunteers for a day.
We are suppliers of 3D printing supplies such as resins and filament. We also have a line of accessories and merchandising for companies.
High quality filaments – Formfutura
3D ReForm – rPLA
3D EasyFil ePLA
3D High Gloss PLA ColorMorph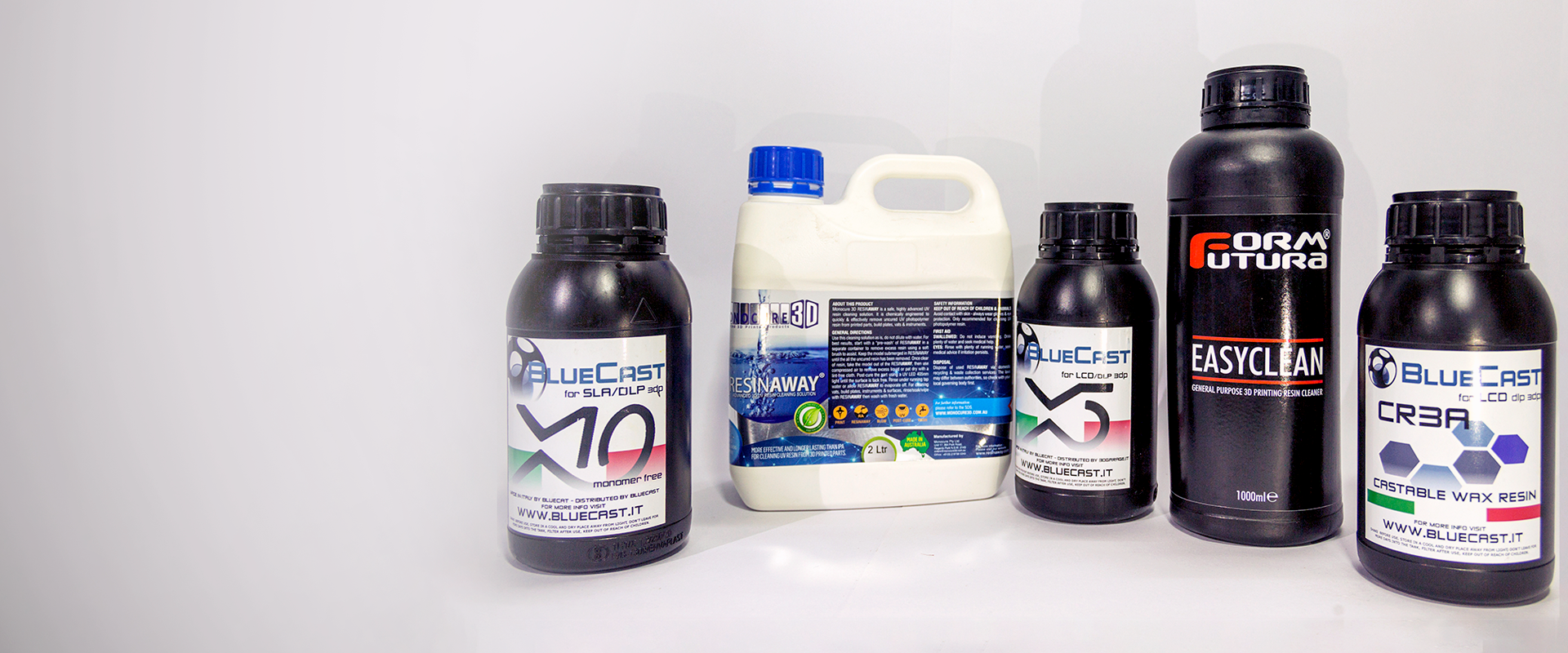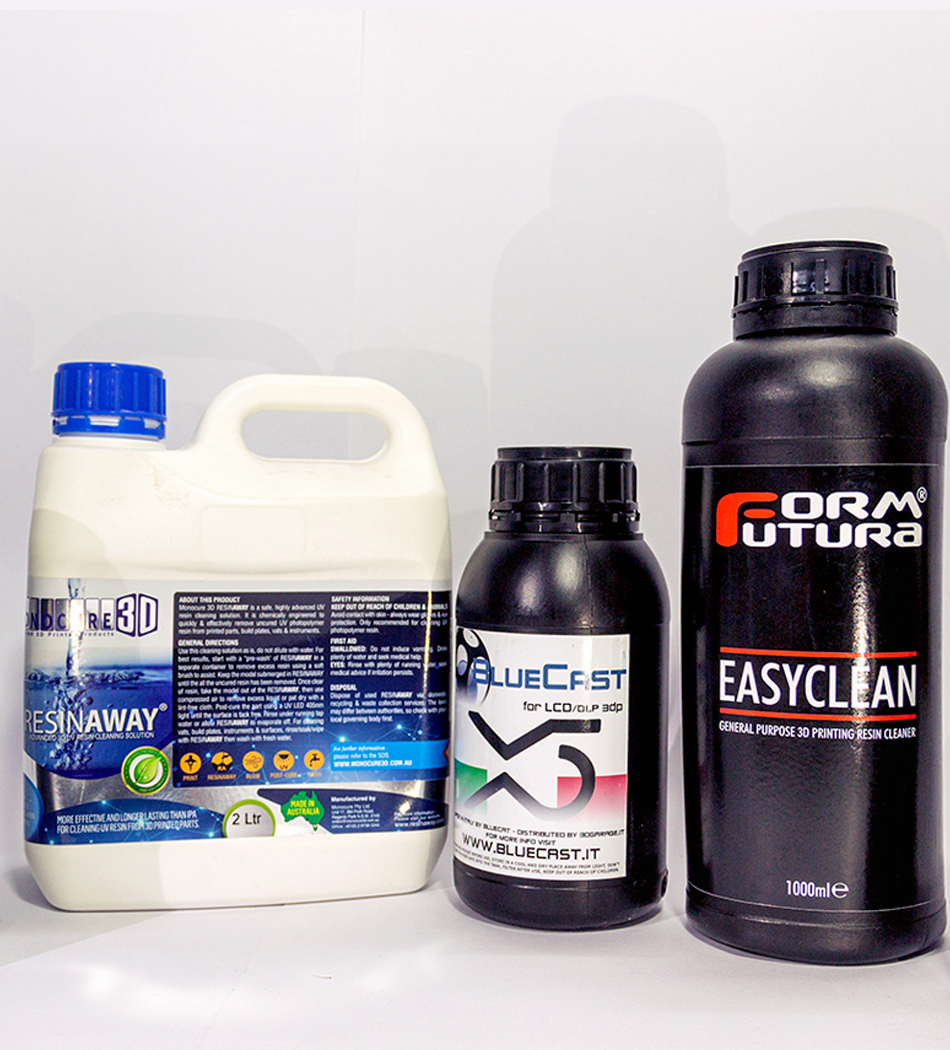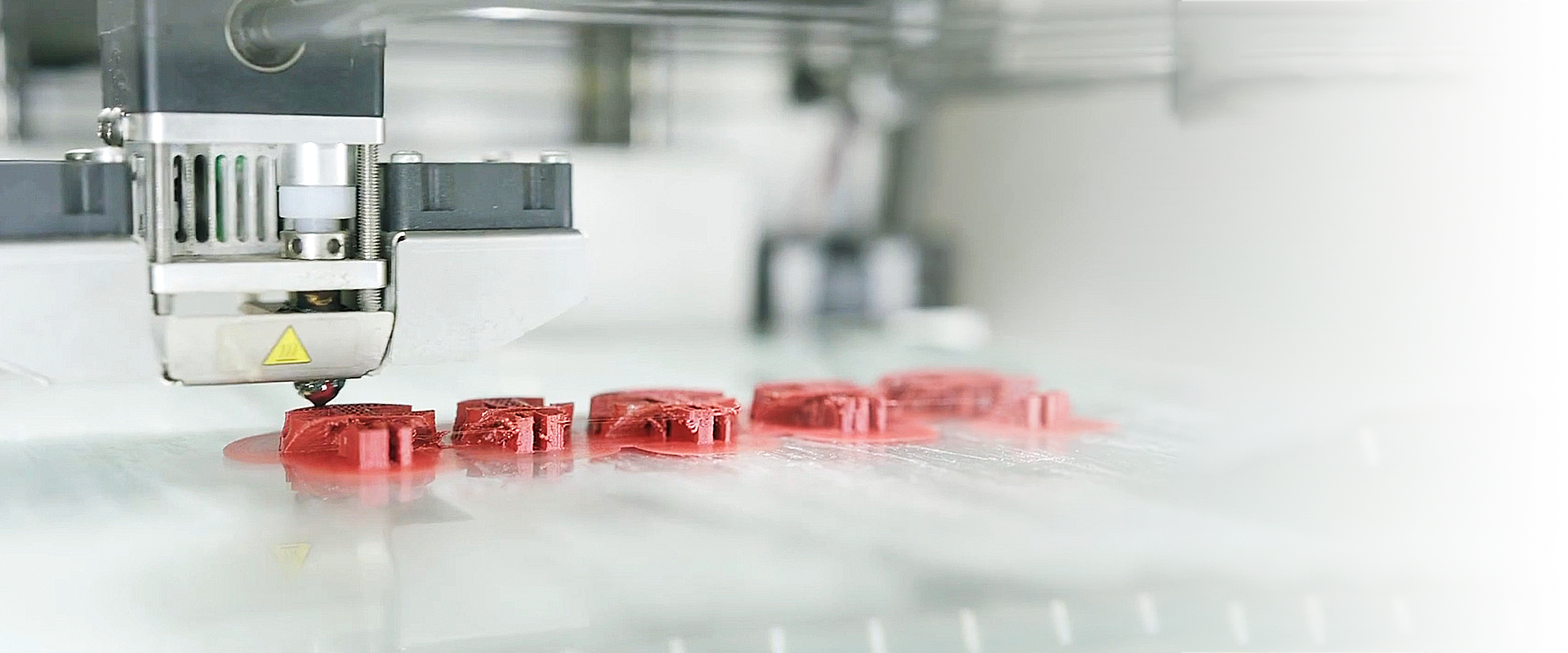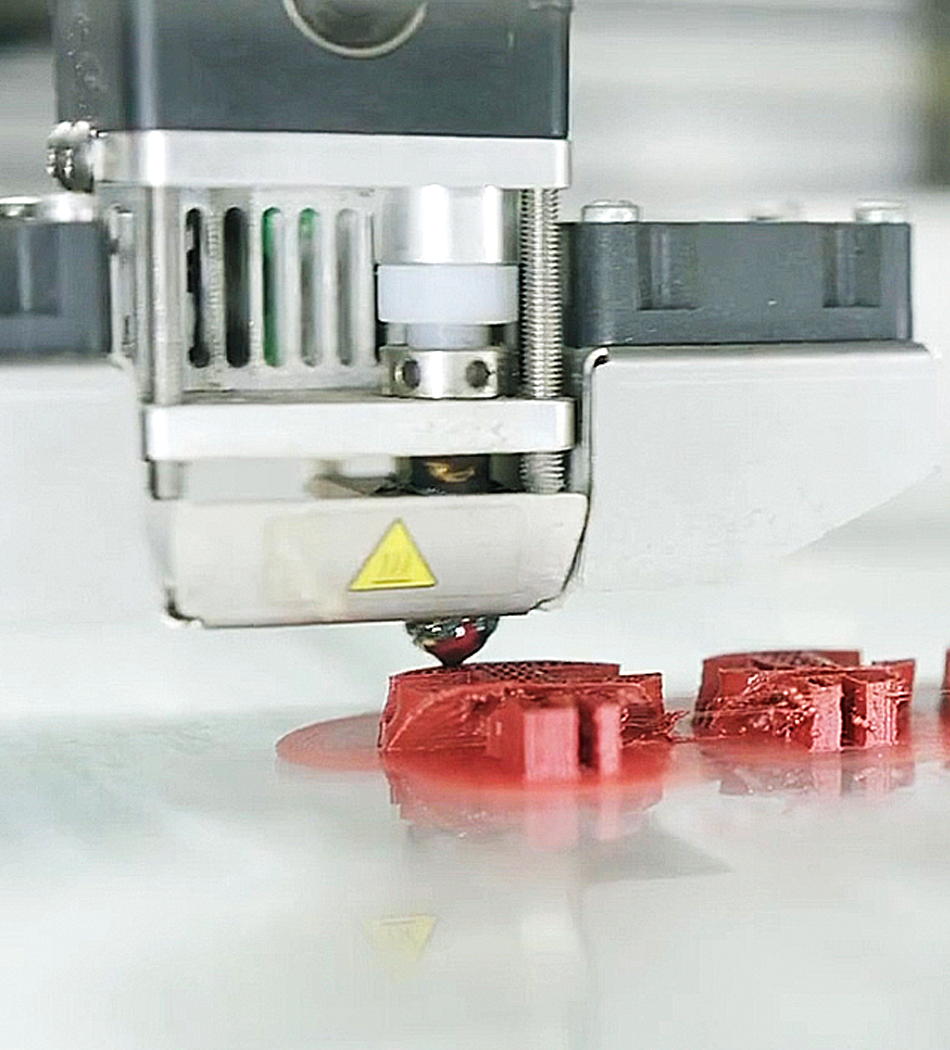 3D PRINTING, DESIGN AND SCANNING
We materialize your ideas with 3D technology.
Our team of expert bioengineers uses advanced software to create 3D models adapted to your needs, transforming your concepts into digital models ready for printing.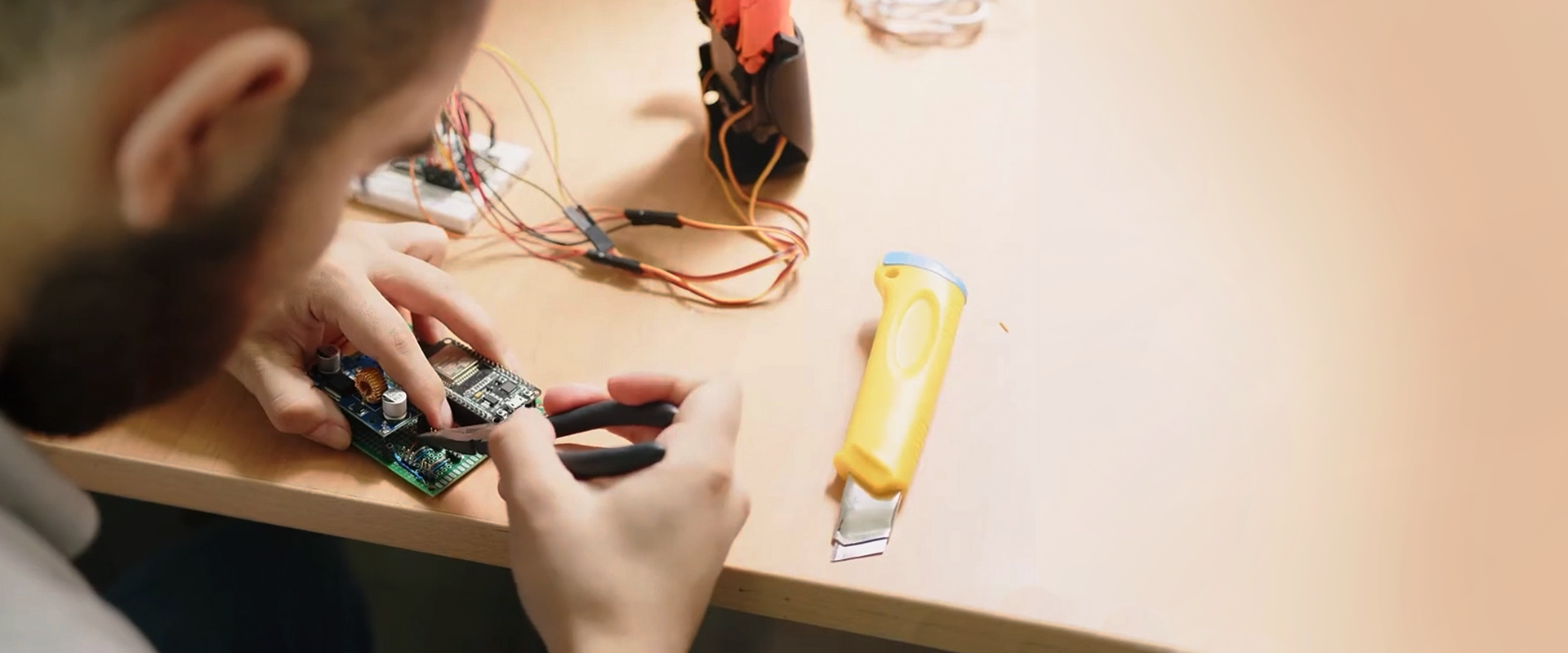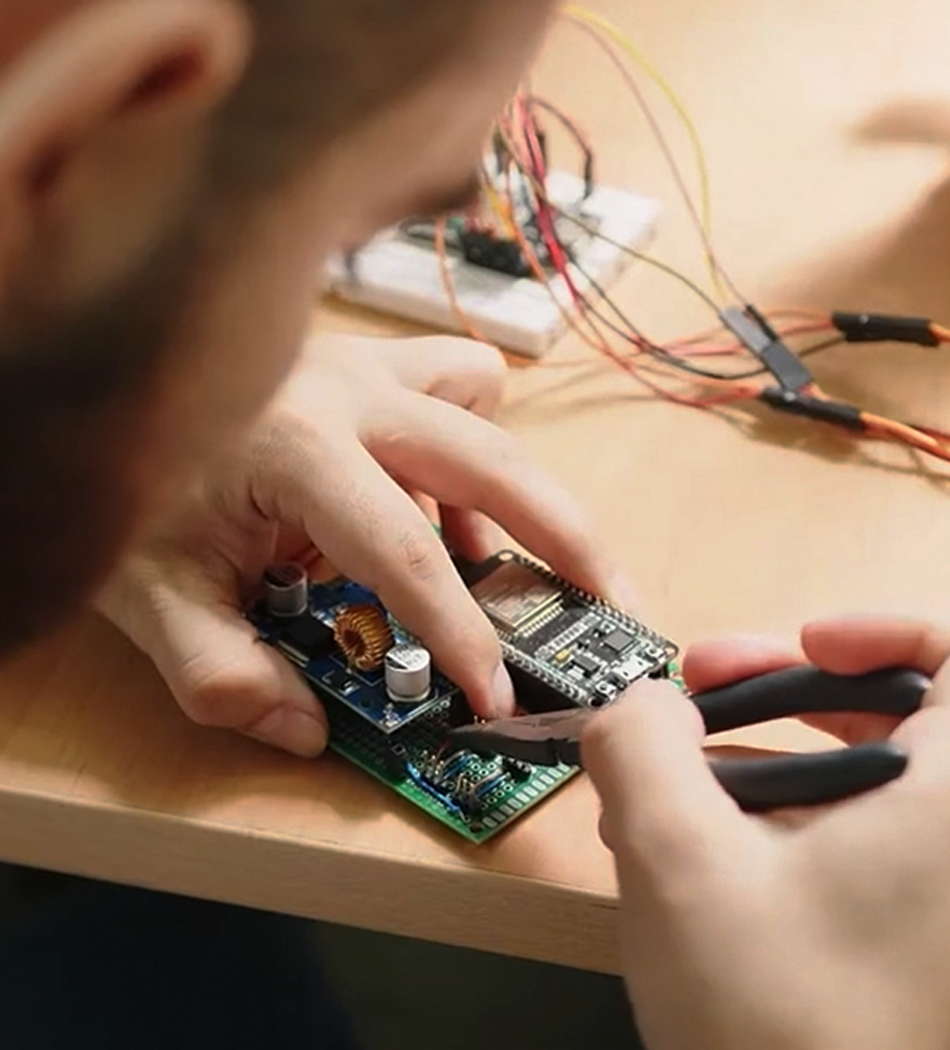 We are experts in 3D devices, we perform diagnostics, preventive and corrective maintenance so that your printer works optimally.
Give us a hand
to deliver many more!